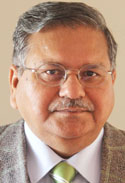 By Sultan Shahin, Editor, New Age Islam
29 July, 2014
Muslims around the world are celebrating this Eid in the middle of a Takfiri war in different parts of the world. Iraqi and Syrian Muslims have suffered the most. With the Islamist terrorists establishing what they call a Khilafat under Al-Qaeda leader Abu Bakr al-Baghdadi, the situation has become even more grim. On the other hand Arab Muslims have left Palestinians to face Israeli bombings under an uncompromising Islamist Hamas leadership which will not listen to reason. I hope the month of Ramazan has been used by the global Muslim community for some serious reflection on how to come out of the crisis posed by the growing cancer of extremism among us. As we celebrate Eid, let us be mindful of those in the Middle East who are grieving and suffering.
May I leave you with a thought for the day of Eid. A Quranic verse encouraging, exhorting the much needed, most urgent, introspection, self-critism for the Muslim community.
O ye who believe! Stand out firmly for justice, as witnessed to God, even as against yourself, or your parents, or your kin. (Quran 4: 135)
Wishing a very happy, blessed Eid to all New Age Islam readers.
Sultan Shahin
----------
Scenes of Namaz-e-Eid at mosque inside the Sufi Shrine at Ajmer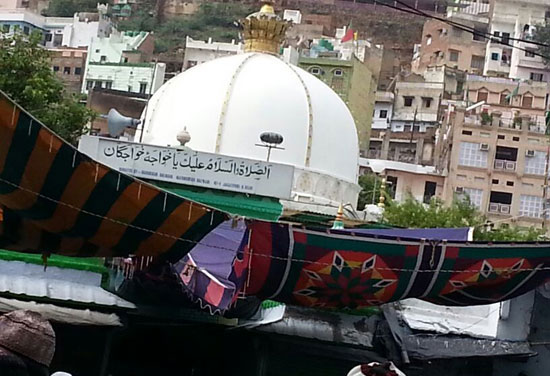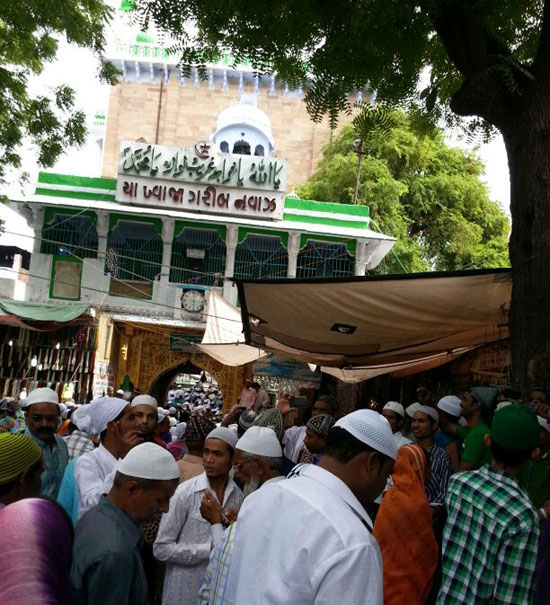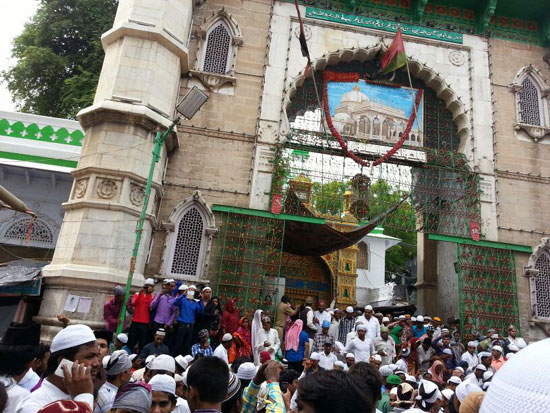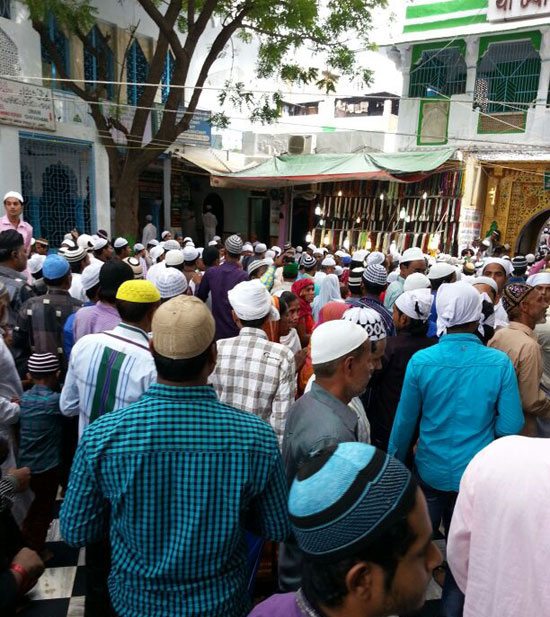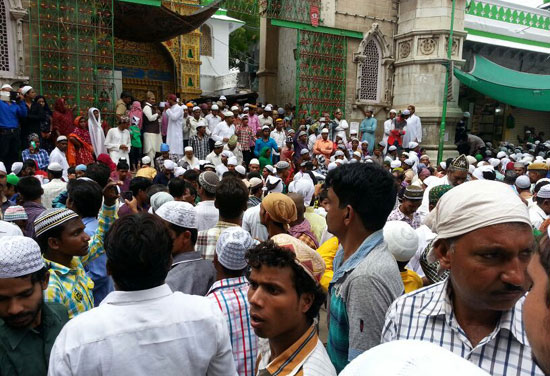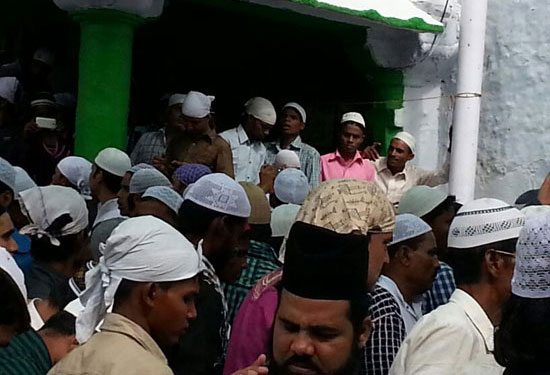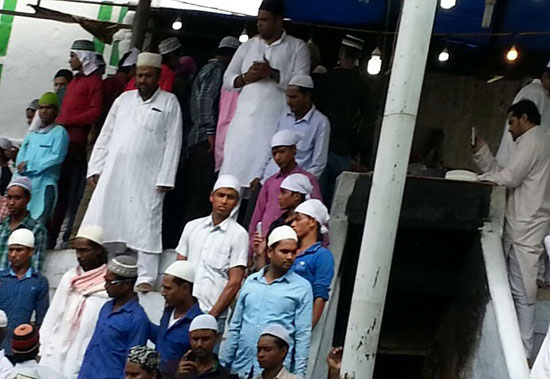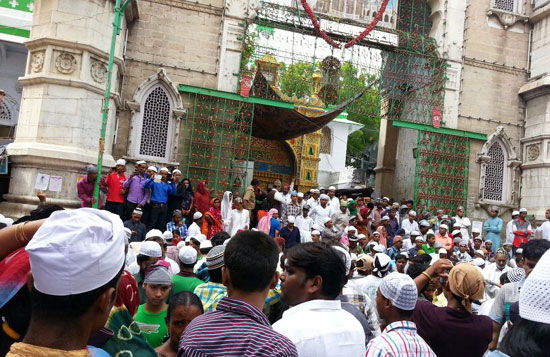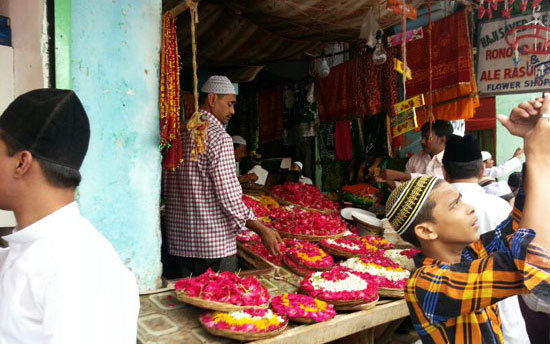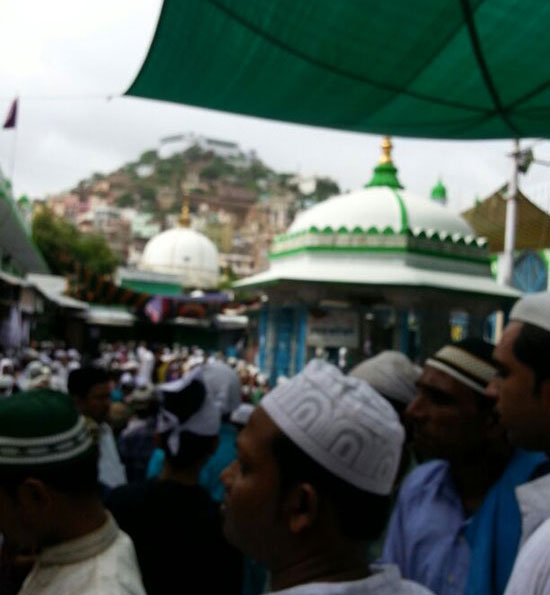 URL: http://www.newageislam.com/current-affairs/sultan-shahin,-editor,-new-age-islam/sultan-shahin-sends-eid-greetings-to-new-age-islam-readers-from-khwaja-ghareeb-nawaz's-shrine-in-ajmer/d/98333