By Mahmuda Imam
December 10, 2011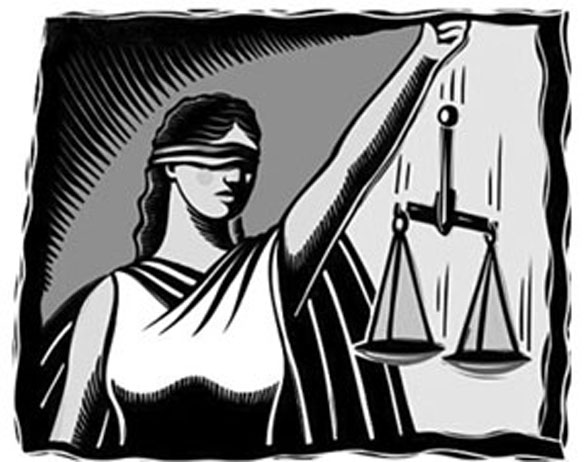 BANGLADESH remains an overpopulated country. There are children belonging to very poor families who are deprived, underprivileged and often marginalised. Among them are the street children without parents, homes or any form of shelters. There are slum children living on the sides of the streets or next to the railways.
These children start their day with the worries of collecting basic meals. In an age where they should be going to schools; they search for livelihoods. They have to work hard till the night. At times they are made to be involved in different types of risky jobs which are threats to their lives. While growing up, these children usually experience severe malnutrition, social repugnance and considerable vulnerability, as a result of which they often grow hostile, possess hatred and distrust is often drawn into these naïve children leading them towards criminal activities, thus playing the most effective role in tainting the society.
Street children are found in bazaars, commercial areas, bus terminals, hotels and parks, on the pavement earning a living through collecting garbages, breaking bricks or pulling rickshaws. Some of them work on the roadside tea stalls while others simply beg for a living. Some street children are involved in petty crimes and are used by gangs to peddle around drugs, snatch toll collections and so on.
Most of these children also look physically weaker, thin and wiry and tinier than their actual age. They work to support their families, where some do it to earn themselves and spend on whatever things they want, including drugs.
Being deprived from education and proper care those children loose their moral sense and the influence gathered from their peers also play a big role in leading them astray. A growing number of street children pose a threat to the society. Teenager criminals are feared to be more desperate. Due to adventurism characteristic of young age, they will not hesitate to commit crimes without the slightest thought of their own safety.
The government statistics based on a survey by the Bangladesh Institute Development studies estimated that the number of street children in Bangladesh is around 380,000 -- of whom 55% live in Dhaka city. A little less than half of them (49.2%) are around 10 years old, while the remaining fall in the age group of 11-19 years.
With 74.3% boys and 25.7% girls, the major problems faced by these street children are insecurities, physical and sexual abuses by adults of the immediate community; harassment by law enforcing agencies, no access to educational institutions and health care facilities; and lack of decent employment opportunities.
Street dwellers in the city are extremely vulnerable in terms of their health needs, hygiene and utilisation of healthcare services. It is found that most of the street dwellers have been suffering from disease of respiratory and digestive systems, severe pain and scabies.
People in our society are not quite as concerned about drug addictions among street children as much as they should be. The upper and middle income groups and the educated section of the society are not directly affected by this problem.
The BBS and International Labor Organization surveyed children aged between 5-17 working in the five worst industries: welding, auto workshops, road transport, battery recharging and recycling; and found 149,000 children working in these sectors an average of nine hours a day.
They worked 6-7 days a week for little or no wages. Children recharging and filling batteries had an average monthly wage of Tk.313. Street children earned an average monthly wage of just Tk.288 by collecting old paper, selling items on streets, shining shoes and begging. Those in the transport sector receive an average Tk.1,417 a month.
The estimated number of street children in Bangladesh is 445,226, of which 75% are in Dhaka city -- 53% boys and 47% girls. All categories of street children are called tokais (rag pickers) by the general public.
Child Labour is simply the most severe form of child exploitation and abuse in the world today. They are forced to work for a living, sacrificing their childhood as well as their future to barely survive poverty is the single most important factor responsible for the prevalence of child labour in the country.
About 55 million people live below the poverty line in Bangladesh. Poor households badly need the money that their children earn. Child Rights charter implementation is not only a government obligation but also a responsibility of the people of Bangladesh in this regard. As citizen we should change our attitude. It is difficult to guarantee their basic rights but the government and non-government organisations, social workers, print and electronic media are striving to enhance children's recognition and their voices.
The writer is a Women & Human Rights Activist.
Source: The Daily Star, Dhaka
URL: https://www.newageislam.com/islam-and-human-rights/international-human-rights-day--rights-of-the-innocence/d/6113